Best Friend Forever from
Plarch.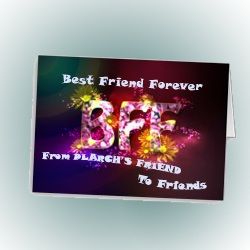 Thank you my friend. So many Tag i have got in this month.
What should i do? Reply with My Tag?

so sorry, i'm really busy with My Assignment. huhu. But I will post many tips, My Collection in template, software and so on.

hope you enjoy with My Blog. Exchange link with My Link will make you as Solehpolysas Blog Friend List. Do you want it? Add My Link first. Then tell me at shout box or YM. Thank You.